Why care about organic views
when your clients can find you before they even press enter?
Who are we?
AutoSuggest was founded in 2018 by two digital marketing experts with over 5 years in digital marketing and SEM.
What do we provide?
We create "google suggests" in the google suggestion box for any keyword. When a potential customer searches for a product or service, Google will recommend your brand immediately.
Google Autocomplete also called Google Suggest is a feature within Google Search designed to make it faster to complete searches that you're beginning to type. Learn more about Autocomplete.
Why do we provide this service?
Google autocomplete feature is a very good way to get your brand reach thousands of people who search for a specific keyword.
We offer this service to help local businesses, enterprises become the leader of their market.
Google autocomplete feature allows you to improve the online reputation of your brand.
Imagine that you are an enterprise of taxi in London and your brand name is "FastTaxi". We can create a Google autocomplete that when people will Google: "London taxi" the first suggested results would be: "London taxi FastTaxi". This would definitely bring you more trust, more traffic and more customers.
We can also remove negative Google Suggest. Let's imagine that your brand appears on Google beside the keyword "scam" or "lawsuit", that would obviously hurt your business. In this case we can remove this negative Google Suggest.
Contact
Contact
Us

– Ask a

Question
Testimonials
Not Only Our Moms Think
We Are Great.
Building brand awareness and improving your online reputation management with your name showing beside your focus keywords is one of the best SEO tricks I have ever come across.
Gary Wilson
SEO Consultant
Autosuggest.me provide a great service to influence the google autocomplete. Highly recommended service to drive more targeted traffic to your website.
Craig Campbell
SEO Influencer
With the ability to influence new customers to search your brand has grown our ecommerce sites exponentially. Highly recommend autosuggest.me services.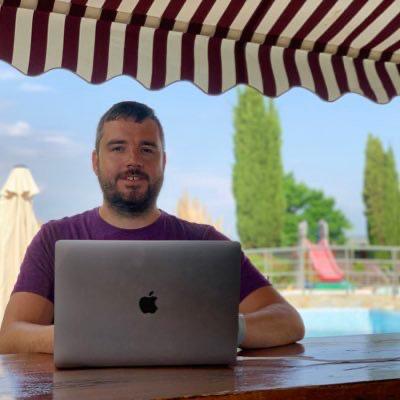 Andrew Halliday
Ecommerce SEO
The google autocomplete service has helped my lead generation sites spike in traffic as the auto suggests are triggered tor targeted terms.
Kasra Dash
Lead Generator